250 Fillerfetti circles (£2.49)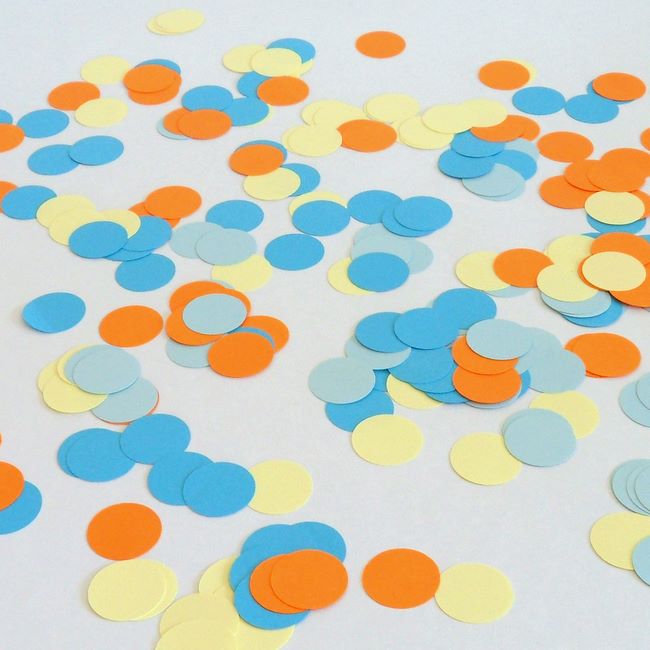 250 circle shaped coloured confetti complimenting our Printfetti range to brighten up and add colour to your decorated table. Choose up to 4 different colours from our range to mix in with your order (supplied in a seperate bag).



All prices include VAT at 20% and postage within the UK
---
Latest ratings and feedback
14th August 11 at 08:36 by FRANCES HAWKES
Perfect match for the photo circles!