500 of star shape Printfetti (£24.99)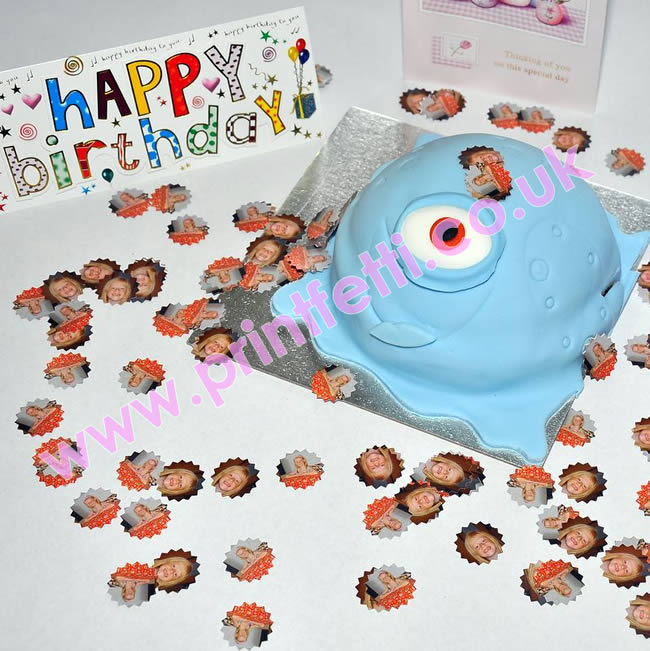 Star shaped, quantity 500, double sided custom photo confetti. Great for your little star's birthday and for the not so little stars as well!



All prices include VAT at 20% and postage within the UK
---
Latest ratings and feedback
9th May 15 at 08:55 by Tara lanagan
The idea behind this is fantastic and it's a really user friendly site which is easy to use. However as delighted as I am to have been able to get my own personalised confetti the quality of the product is very disappointing. The pics look great but they are printed on thin paper which are easily going to get crushed. I expected the confetti to be printed on some kind of thicker paper/card. I am disappointed with the overall product because of this.
8th November 12 at 01:50 by Dawn spencer
Amazing perfect pictures :)